Choose the best from
Best.

Getting the best people, retaining them, nurturing a creative
environment, and helping to find a way to innovate.
Contact Us
Create hands on
technology experience
Training is the essence of transformation,
our programs offer you hands-on experience so that you
will be ready to build your carrier.
Contact Us
We think outside the
network to place you the best.
Our staffing expert advocate on your behalf to find the
right role that match your skills and preferences.
Contact Us
We try best, and we
make sure we deliver innovative services.
Our experts have the industry
experience to help you constantly innovate and
managing your technology
Contact Us
Cherish Technologies Inc,
39180 Liberty St, Suite # 205,
Fermont, CA – 94538
TRAINING
Our classes are led by experienced, world-class instructors and include theory and hands-on labs to provide real-world experience.
CODING & DESIGNING
We help individuals with IT backgrounds, either graduates or post graduates, through industry level training in major advance technologies
PLACEMENTS
Cherish Technologies place the candidates in well known companies such as Oracle, Google, Amazon, Walmart, Microsoft so on.
About us
We help individuals with IT backgrounds, either graduates or post graduates
Cherish Technologies Inc is a one-stop place for IT Training and Placement services. With many years of experience and high quality team of experts, we place the candidates in well known companies
Services
We're ready to share our advice and experience.
We develop the relationships that underpin the next phase in your organisation's growth. We do this by discerning the people and that platforms where interests converge.
IT Training
Staffing
Consulting
We provide a range of online IT training courses includes clear and simple lessons on how to develop software, manage computer networks, and maintain vital IT systems in the Cloud and on-premises. Join thousands of students/professionals studying software engineering methodologies, software design, parallel programming, and software debugging with our online courses.
We offer the most skilled candidates, who perfectly fit your business requirements. According to your business requirement, you can get temporary and permanent staffing solutions from Cherish Technologies. Our staffing process comprises the understanding of your requirements, recruitment plan, shortlisting as well as verification of candidates, and finalizing the job offer.
Cherish Technologies is one of the finest consulting service solutions in the industry, reputed as a service provider that truly delivers. Business consulting services deal with the capacities to empower customer accomplishment through executable methodologies, groups to execute them, and experience to deal with the development.
Why Choose Us
Cherish Technologies is dedicated to the success of our clients.
We become an integral part of our client's team and immediately begin adding value to the project, to help our clients in designing, utilizing, and managing IT technology to improve their business.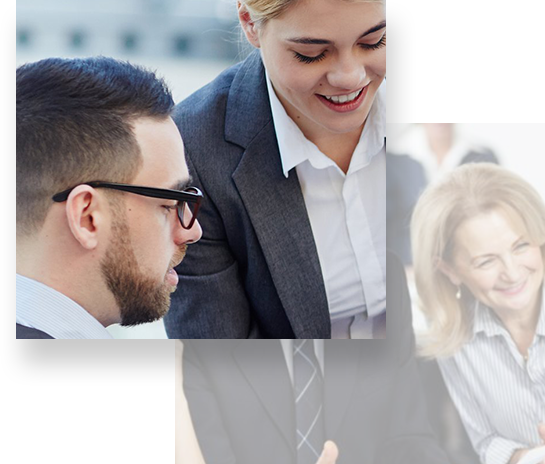 Testimonials
Why merely believe our words
Find out how Cherish Technologies makes a difference in businesses, the following are excerpts from some of our clients.
Great team to partner with – great communication and a passion for excellence. They have made a huge impact on our staffing situation… They consistently provide us with strong candidates.
TEKsystems
Account Manager
Cherish Technologies knows the search business! They are highly responsive and get strong results in a timely manner. The candidates we landed had direct experience and are impact players on our team. We would use them again and highly recommend Cherish Technologies.
AirBnB
IT Manager
Your training programs and materials are the best I have seen nationally. I strongly recommend you reach out to Cherish Technologies
Stephen
Graduate
Cherish Technologies gets us good people quickly and always tries to look for ways to do things better!
Modis
HR Manager
Contact us
Get in touch for any kind of help and informations
Reach us:
Cherish Technologies Inc,
39180 Liberty St, Suite # 205
Fremont, CA – 94538